ICT 4 Social Innovation
Using technology as a tool for Africa's development
Register for Conference 2017
Sponsor the Conference
Invest in impact! Sponsor the ICT4SI Network and Conference and join the digital revolution in Africa.
Make your mark
If your organisation, company or project should be highlighted at the conference contact us for more info and pricing for presenting your innovative product for Africa.
Benefits of membership in ICT4SI Network
Meet leaders, change makers, funders but also take part in special workshops open only to ICT4SI Network members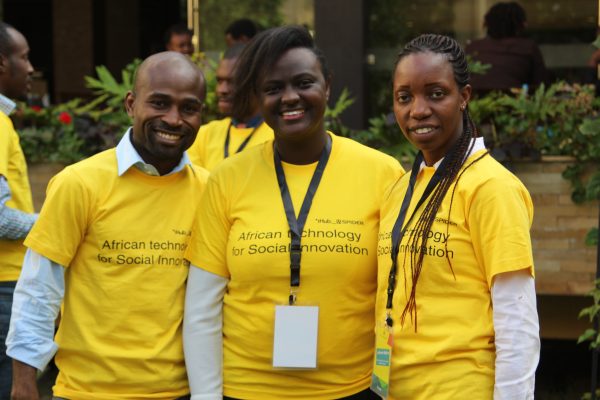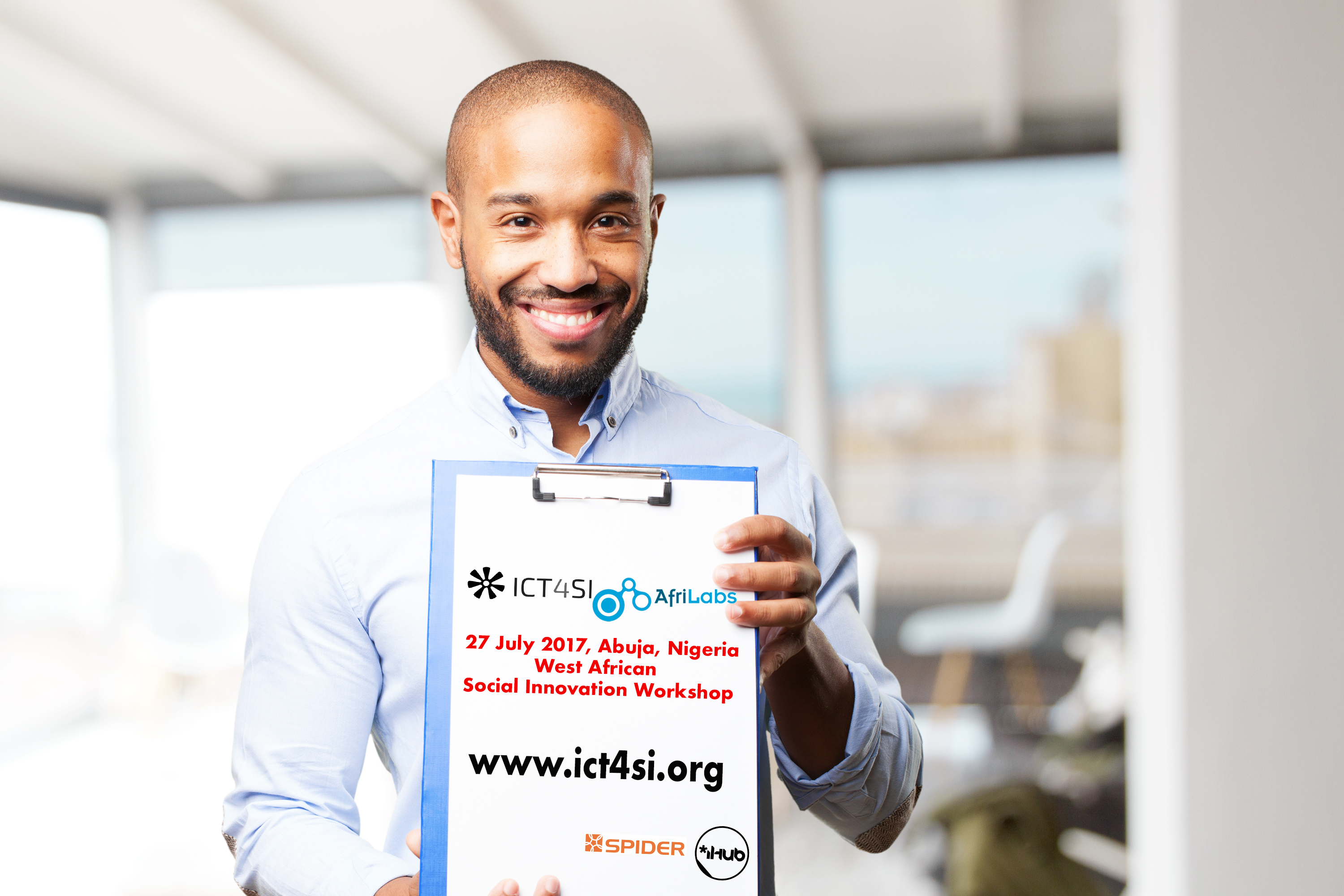 AfriLabs and ICT4SI are partnering to host our first West African ICT for Social Innovation workshop in Abuja, Nigeria, on July 27, 2017.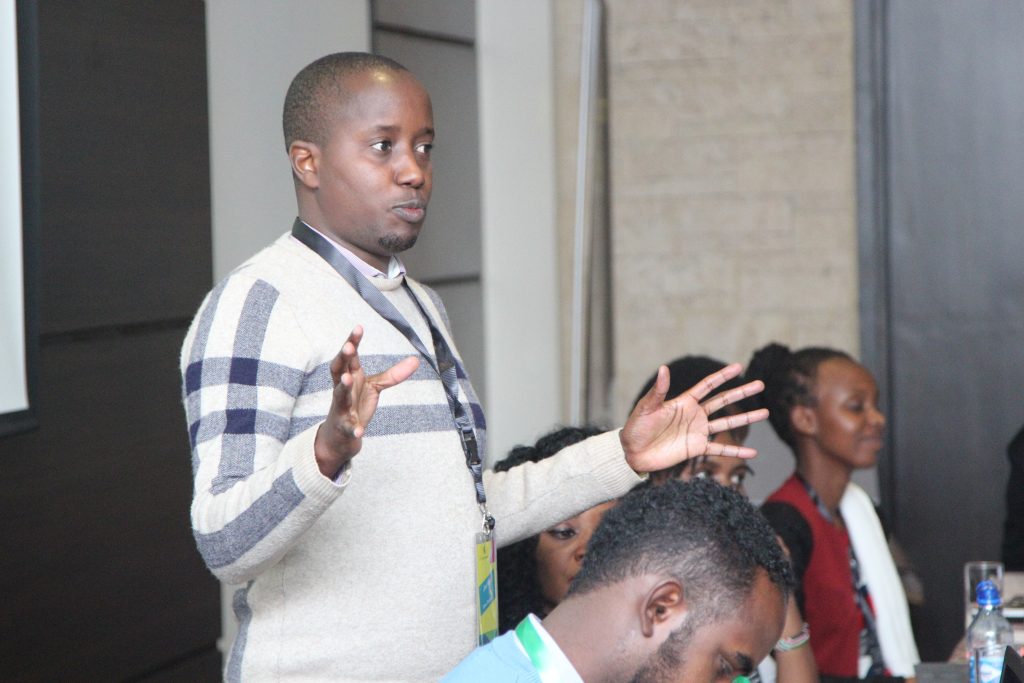 Eastern Africa Forum in fruitful meeting
On Friday, 7 July the Eastern African ICT4SI forum held an online workshop discussing key challenges and opportunities to use ICT with communities and specific projects. If you wish to join the active forums in your region email network[at]ict4si.org